MISSION STATEMENT
Eureka Science is dedicated to offer top-notch services in the field of publication and event management offering creative solutions and expert technological insights in all respects to meet the specific needs of our clients.
COMPANY PROFILE
Eureka Science was established in 2008 with an objective to become a pioneer in providing superior quality services to all the publishers and organizations around the globe. The expertise and responsiveness of our support team are vital to our success. The company has evolved with a scope to stand and compete with the major international multimedia publishing companies in catering a variety of services to professional science and healthcare communities worldwide.
The company has been providing a wide range of services to all the academic and corporate sectors of the world that includes: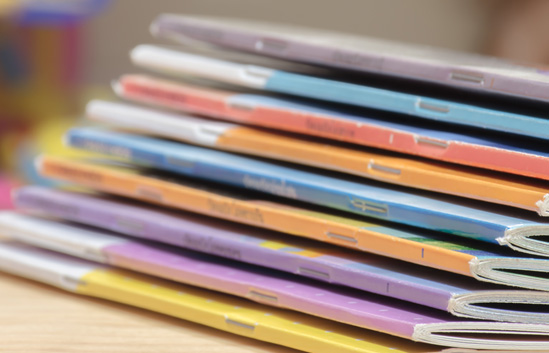 EUREKA PUBLISHING
Eureka has been successfully handling all areas of publication for various International publishers over the last several years.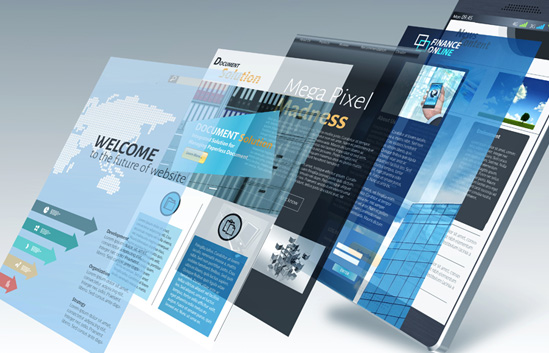 EUREKA DIGITAL
Eureka Science provides a reliable platform to publish your work by creating a customized interactive website.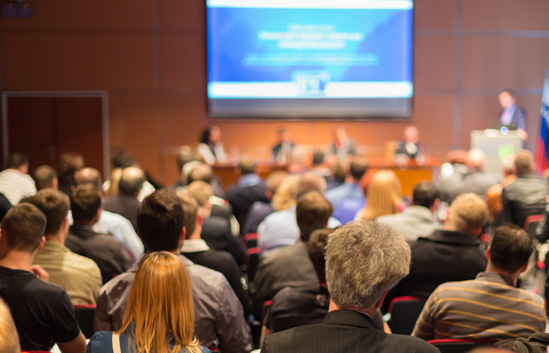 EUREKA EVENT MANAGEMENT
Eureka Science has an experienced Event Management Division specialized in the efficient and comprehensive management and marketing of conferences.
CORPORATE RESPONSIBILITY
In order to become one of the leading service providers in the field of publishing services and event management, we are always focused on efforts to help communities around the world to improve science and healthcare information.
EXPERT OPINIONS
Eureka Science offers a wide range of insight into variety of aspects of STM publishing and services. Our team of technical professionals aim to offer a reliable service and cost-effective solution to all your publishing related requirements.
Technological Advancements: Development of new products and services that enhance the productivity of our services. We ensure strong technical expertise and skills of the latest technologies to our customers worldwide.
Publishing: Extension of superior services in all fields of publishing sector that include Composition, Copyediting, CD-ROM Publishing, Printing & Distribution and Indexing.
Event Management Services: Certified in event management services for the past many years. We have extensive experience in holding large, high profile, International scientific conferences that attract top people in their relevant fields.
Digital Expansion: Expansion of digital media backed by a team of creative designers that provide customized solutions to all our valued customers.
Content Advancement: Advancement in the field of content writing; taking an initiative to provide facilities and services in the field of content innovation to enrich all aspects of research presentations.